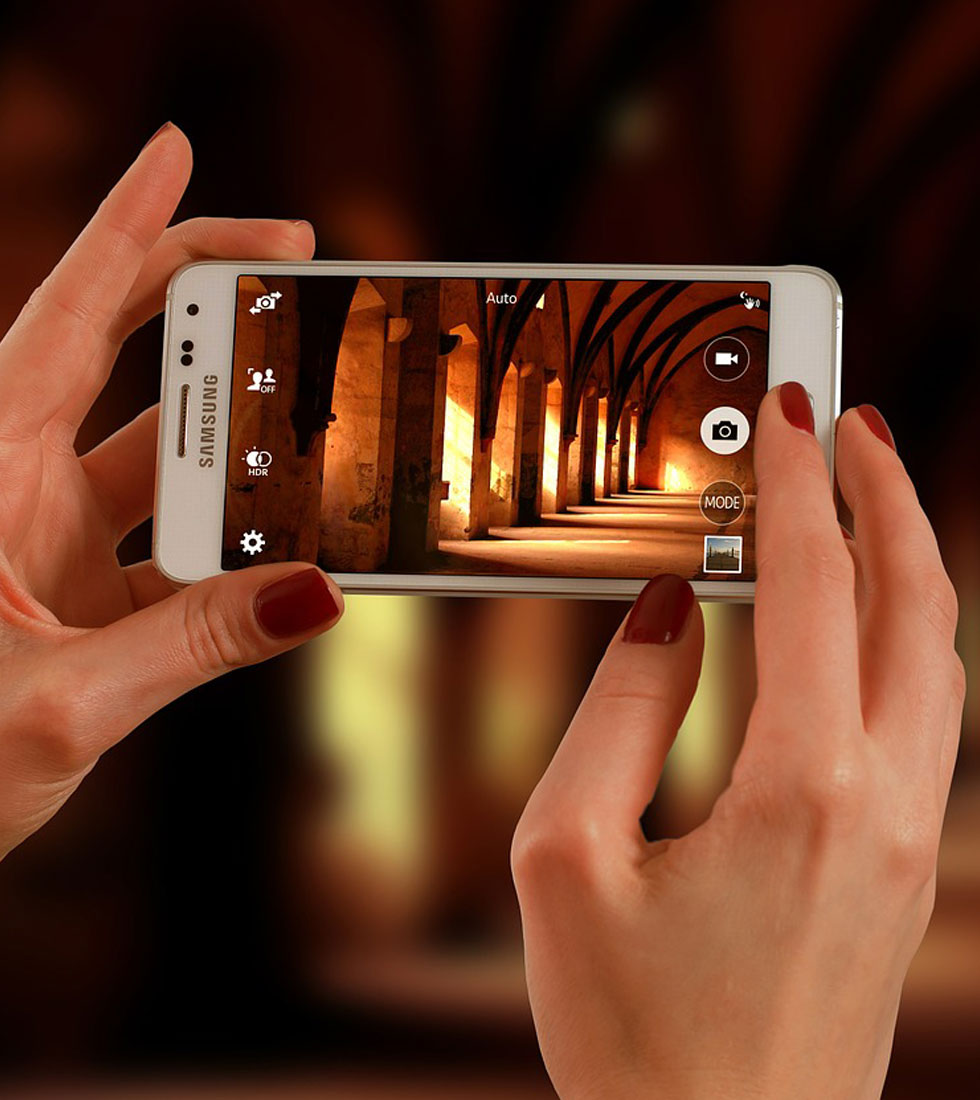 The Smartphone Era: A Guide To Mobile Photography
2017-12-29
The Best Places In The World To Shoot Pictures
2019-04-29
Photography has become very common nowadays, especially because of the rise of smartphones. Smartphones today are providing high quality camera sensors that can be used to take some of the most attractive photos.
H owever, not everyone is used to taking photos using smartphones as it seems unnatural and there is no specific way to hold the device correctly. Mobile phone cameras still lack some of the major features that are available with even the most basic DSLR cameras. However, if you follow the right techniques you can still up your smartphone photography game by a lot.
Things You Should Do
If you are new at taking photographs with smartphones, then the following few tips will prove to be very helpful in the long run.
Clean The Lens
Let's start with the most basic thing, firstly you should always carry a suitable cloth with you at all times. Your phone spends a lot of time in your bag or pocket, so it is easy for the device to get very dirty. Some of this dirt can even be found on the camera glass which can dramatically degrade the picture quality. So, it would be advisable that you always clean your camera before you take a picture to get the best result.
Focus
The most common mistake that amateur photographers make is that they always forget to focus on the object of interest while capturing an image. This simple mistake can cause your photo to look like absolute garbage and it would be unusable. By simply tapping on your screen you can select the object that you want in focus. This will certainly result in a better image quality.
Manual Exposure Settings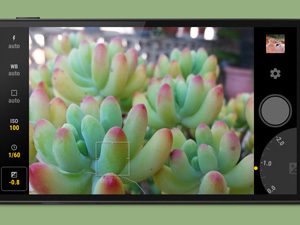 Exposure simply refers to the brightness of your image. If you use automatic exposure settings, then it can affect the quality of the picture. This is because in some cases you will want a low exposure shot for better results, but the camera will automatically give the image a higher exposure. This usually happens when you tap the screen for focusing an object. You should always opt for manual exposure settings as that is the way professionals do it.
Keep Still
Keeping still is key when you are taking a picture. If you do not have steady hands, then the result will be a shaky image and that is not what you want. Many phones today feature Optical Image Stabilization or OIS which can really help to take a smooth image. But still you should try to remain as steady as possible.
Conclusion
These were a few of the most important tips that you should know in order to take the best-looking photographs just by using a smartphone. To learn more about mobile photography Click Here.
Hot Crazy Mess - Step Daughters Are Coming
Call it a social experiment or a showcase of today's society. The thing is, saying that some girls are causing hot crazy mess is not without sense. In this newest production of Nubiles, you will experience the real story behind daddy issues of young girls. Slutty girls who think about seducing and using older men. Given the chance they will do it, without thinking twice. See it yourself in these POV videos available on the official tube website - Hot Crazy POV.