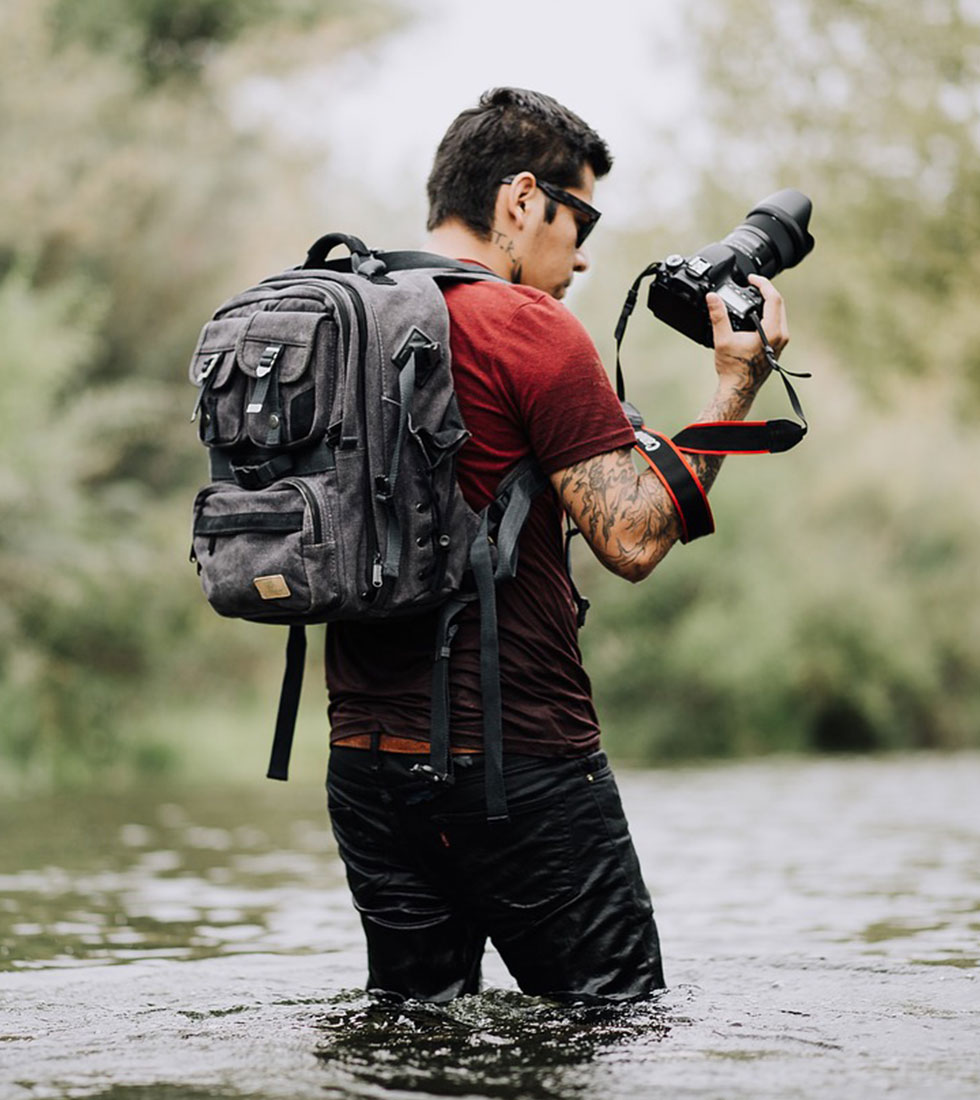 The Million-Dollar Question: Canon Or Nikon?
2017-09-14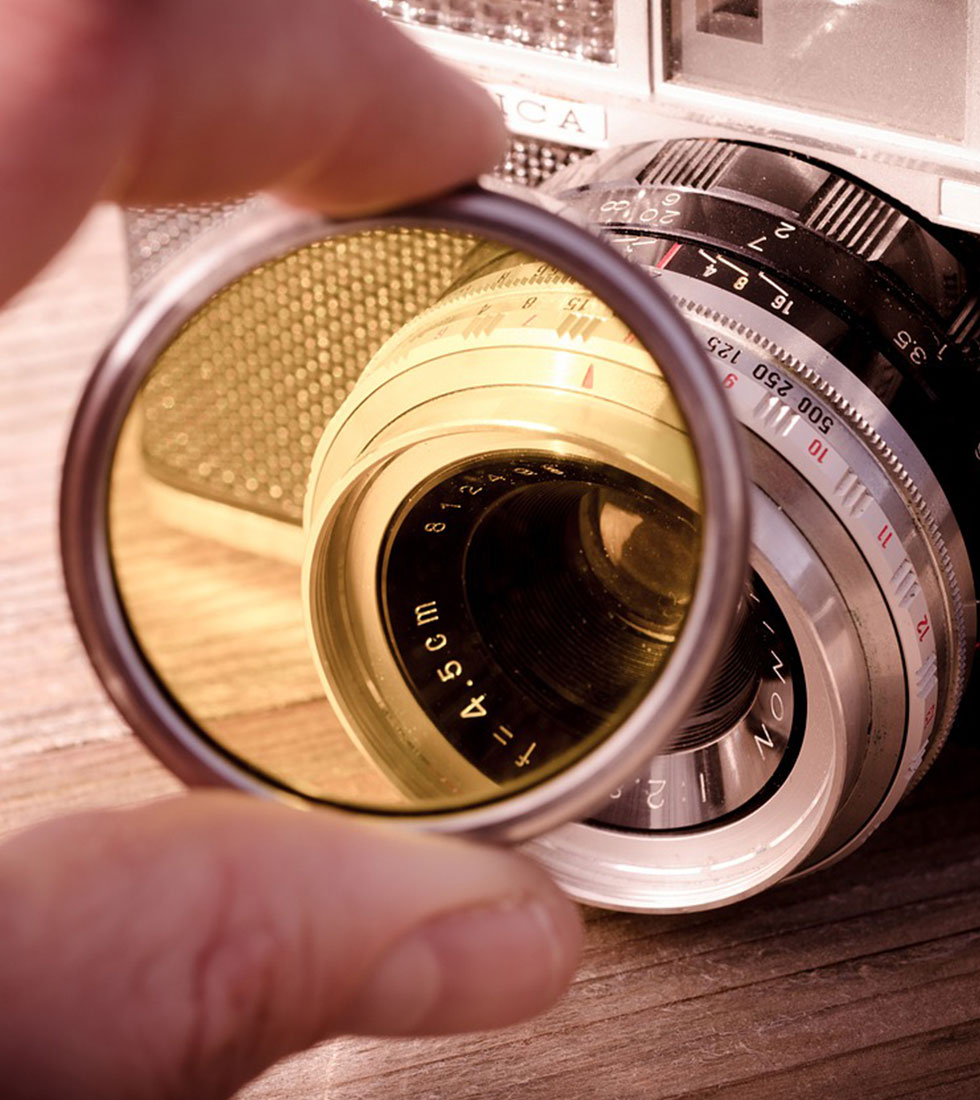 The Art Of Post-Processing: How, When And What
2017-10-27
Pictures never change even when the things in them do. This is the best part of photography, freezing time.
W e wrote earlier that the kind of camera you have can limit your experience, but the kind of shot you can take is only limited by your imagination.
Making beautiful photographs revolves around having a clear thought about the message you want to send. It helps to have decent equipment, but it will still function more as an aid. Aspiring photographers and professionals need to master some techniques to move from one step of the ladder to another. The Internet has an archive of information and you can read our great tips for amateur and professional photographers.
With all that, we do recommend that you read on to find out about these 4 Do It Yourself (DIY) techniques you need to master as a photographer in order to make great photographs.
1. Lighting
Scene pictures are best taken before sunset or shortly after dawn, professional photographers claim. One of the hardest nuts to crack for young photographers is lighting. The soft stream of light is amazing to whatever they fall on. It is very important to pay attention to all your light sources and predict how they will interfere with your camera mechanics. When the light is intense, some of it will scatter back to your subject on hitting the lens. This produces a "washed out" effect that may ruin your shot.
There are two types of lighting, hard light and soft light. Hard light tends to originate from a single source and produces dark shadows. Light shadows on the other hand originate from multiple lighting sources and produce diffuse or no shadows. Both types of lights have their advantages and disadvantages. You need to understand how different light source interacts with the object to be able to manipulate them. For example, and one which is easy to do, is covering a light source like a lighted bulb with translucent material. This will filter the light and immediately make it softer, changing the final effect of the image.
2. Style
One thing separates professional photographers from amateurs, and it is not having cameras with high pixels. Professional photographers take years building and refining their style. As an upcoming photographer, you need to define your style at some point.
It would help to do some research on a variety of professional photographers. Look for what makes their works stand out. Is it the lighting? The contrast? The shot angle? Or the kind of scenes they cover? There is something you can learn from all of them all.
3. Register With An Art Class
Assuming you love photography but cannot get past the seemingly simple task of choosing between Nikon and Canon, you need some schooling. You can register with a traditional art class or take some photography courses online. Art courses will help you to understand the basics which will form a strong foundation for you to build on.
It is through such courses that you learn how to capture different angles. You can create shots from different points of view by altering your position: lying on the ground in some, getting on the stool in others to get an overview angle, and bending the knee in others.
4. Experiment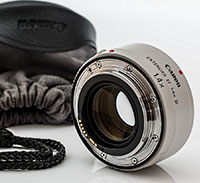 The beauty of photography is that you are allowed to experiment. Many of the things you read about photography will cease to matter. All you want is to create amazing photographs. Learn to blur out certain elements you don't need from the picture - a style that has earned the moniker, bokeh.
As you take those random shots, one important lesson you have to learn is that you should not be in too much of a hurry to delete pictures you might think initially are not. As you grow in your career or hobby, they might be the ones that wow you.