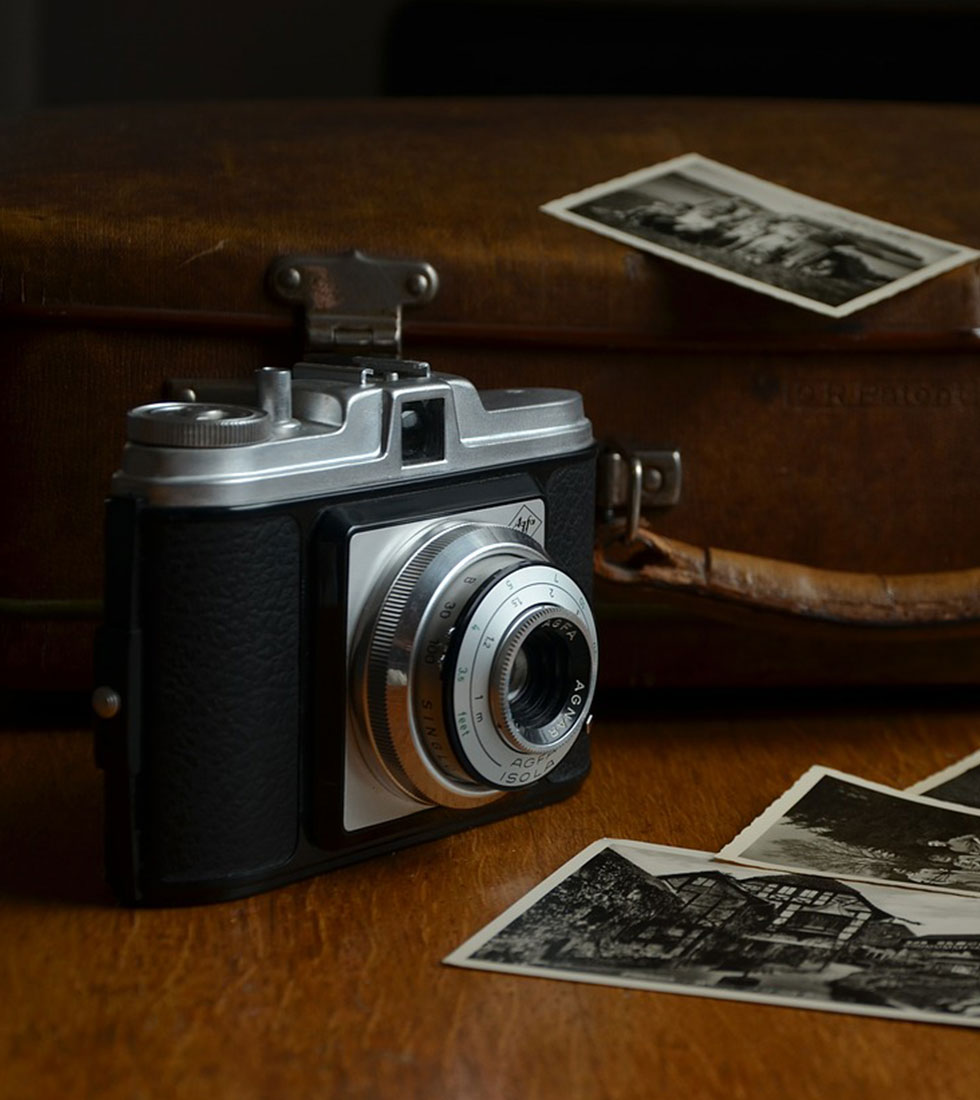 4 DIY-Techniques You Need To Master
2017-10-06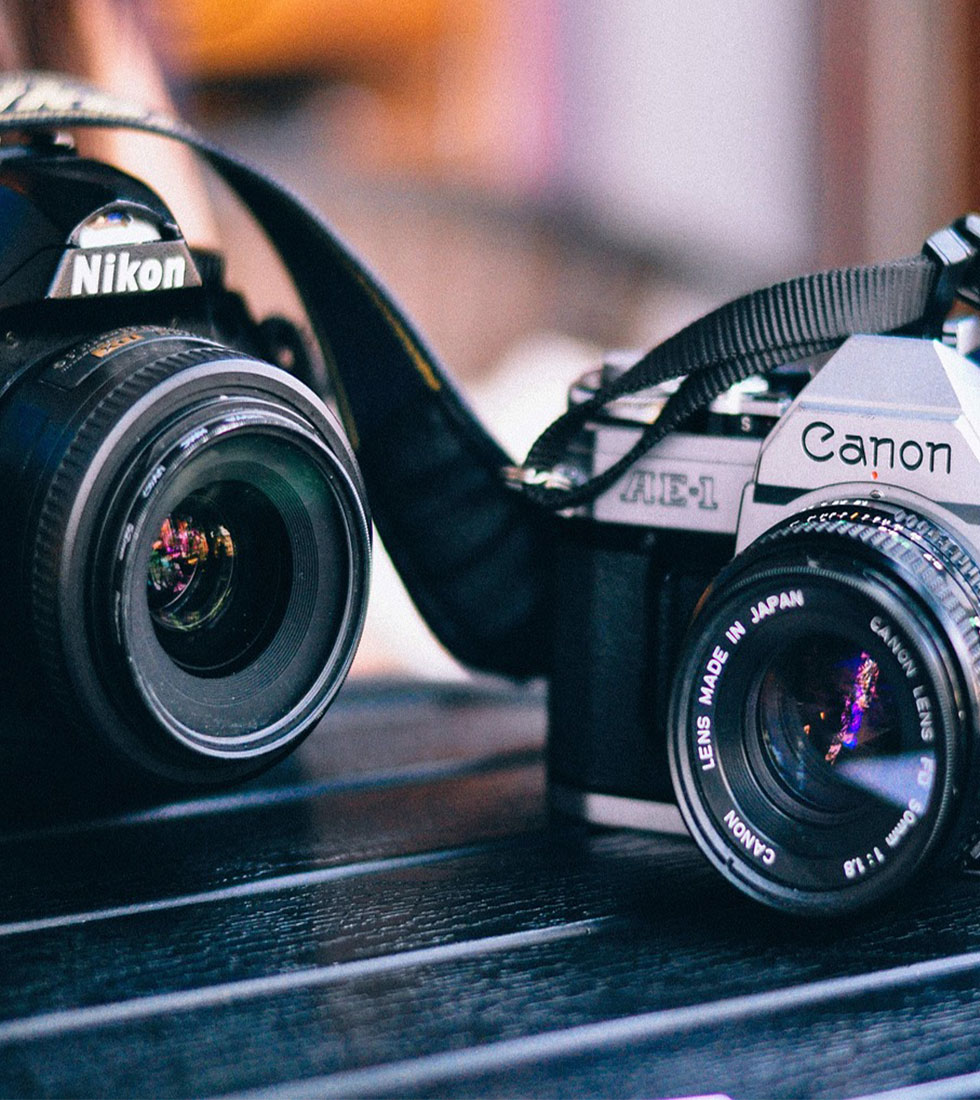 The 2 Best Pro Cameras In The World Today
2017-11-24
Photo editing and processing are age long practices used by photographers to improve their pictures.
S hooting wonderful pictures in the field is one-half of the task. The other half has to do with processing the image - in your convenient work space. An average photograph can become an art masterpiece if the post-processing is well thought out and addressed. Editing photos increases their quality and value. This increases a photographer's chance of landing new clients.
How Relevant Is Post-Processing?
Photo editing and processing are age long practices used by photographers to improve their pictures. Post-processing - the modification of an image once it's been captured by the camera - can be as simple as color correction to adjusting poor lighting, or as complex as image manipulation. Elements can be added or removed from pictures at this stage.
Before the coming of digital cameras, photographers had to get to a darkroom - sometimes shared - to improve their pictures. Today, it is more of a private affair. All you need is your digital camera and a standard computer. Post-processing is not an easy task and may run into months for some. The good news is, though, that you can be as good as Calvin Ho or Justin M Mailer.
When Is Post-Processing Required?
There are many steps required in the post-processing stage. Some steps may not be relevant to you depending on your expertise and field of photography. For effective post-processing, you would need a good camera with a reasonable pixel count.
Image sorting: There are times when you have a predetermined target before heading to the field. Nature photographers, on the other hand, often head off to the desired location and take random shots. Post-processing begins with sorting of images. This involves selecting the picture that fits into the project and deleting/ eliminating those that don't. Many photographers find it difficult to make a selection at this stage because they are emotionally attached to some photographs - even when they don't fit into the project.
Editing: Editing is a personal task. It is an important post-processing step that allows a photographer to elaborate on their style. Editing includes cropping your pictures using crop tools. This helps the photographer to get rid of some elements that are not needed in the photograph.
What Is Involved In Post-Processing?
If you had the opportunity of visiting the darkroom of old photographers, you would probably see a UV light source and various snipping tools. Today, what you need is a decent computer and an array of software. There is a wealth of options available - although some are more powerful than the others. The most revered among the photo editing and picture manipulation software is Photoshop. Let us have a look at some of them.
Photoshop: it has different packages including the Adobe Photoshop Elements for entry-level, and the Adobe Lightroom for advanced users. If you are not certain which package suits your purpose, you can start by downloading a 30-day free trial on any of the two.
---
GIMP: this software gives budding photographers a glimpse into professional editing tools. This software is a close alternative to Photoshop and lets you do some basic manipulation like layer masking, basic vector graphic support, and layer transparency.
If you have bought computer hardware like a webcam, printer, or scanner, it is possible that you already have editing software. Go back and search for the CD that came with the pack. They may not be as advanced as the software we mentioned earlier but they can get your picture the right amount of attention. Mono-color rocked for a certain time in the past and it have not lost its glamor. Gladly, some cameras and smartphones now have settings for black and white photography.